Baby equipment hire in Mallorca child´s & Baby´s
Car seat / Booster seat/ Isofix baby car seat
Rent a car seat, booster seat, car stage, car seat isofix, car seat group 0/1/2/3. We offer delivery service to the airport, we also rent strollers, high chairs, bathtubs, baby backpacks carrier, child travel cots and much more.
Often transporting your stroller or stroller by plane can be tedious, that is why our company specializes in the rental of items for children traveling to the Balearic Islands and we can provide them with a variety of items necessary for their holidays in Mallorca.
Renting a baby stroller with a carrycot in Mallorca is synonymous with rest and the certainty that your baby stroller will not be damaged on the plane trip during the transfer of suitcases. Renting a stroller for children is the best option during your vacation.
Ideal for hiking and very comfortable for long journeys, pleasant for excursions and family outings. The baby carrier is equipped with a hood for protection from the sun or rain, it has harnesses to adjust the backpack and side cushions for the comfort of the child.
Rent a highchair for children in Mallorca so that your children can enjoy a pleasant trip in the Balearic Islands. Our company rents all necessary items for the little ones such as strollers, baby carriers, car seats and many more items.
Our chairs are ideal for two children who want to go for a walk together or for twins. Our company located in Palma de Mallorca, we rent everything you need so that your little ones can enjoy a pleasant holiday in Mallorca.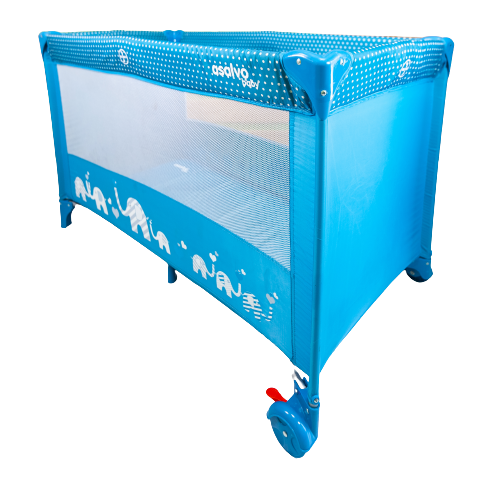 The sheets are not included. The travel cots for childs are of the latest generation and are sanitized, clean in each return. The travel cots and mattresses are foldable to facilitate transport by vehicle.
Folding scooter, easy to handle, height adjustable handlebar. Suitable for children from 6 to 13 years old. The first thing for us is the safety of the children, therefore the helmet is included in the scooter rental.
With Rent Express Mallorca, rent a baby bed for just € 20 a week. Ask about other products for the little ones in the house.
Renting protection bars for children's beds is ideal for families on vacation in Mallorca with children. Our company specializes in the rental of items for children such as high chairs, bathtubs, stroller rental, travel cots and more …
Can't find what you need?