Why buy if you can rent?
Find what you need
Pick up your item or product and return it when you're done.
Rent for
Children and babies
Child parties
Bouncy castles
Rent
Antiokupas Doors
Protect your home, avoid illegal occupation
Luggage storage
For only € 4/any size.
In our downtown store on Calle 31 de Diciembre 07003 Palma.
News
The press cares about us
We have been named the best and most innovative company of the year
Car rental without excess or deposit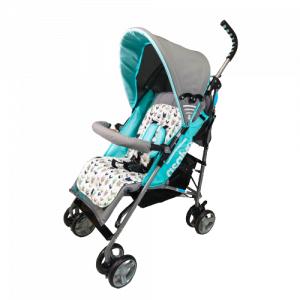 Alquilamos articulos para bebes y niños, carritos de paseo, sillas de coches y mucho mas
We offer a wide variety of products for rent
More than 100 articles available all year round.
We rent everything or almost everything.
Airport service.
Palma Airport
Son Sant Joan Air Base, 4th Floor of the Parking (next to the meeting point), 07611, Illes Balears
© 2021 Rent Express Mallorca | Alquiler de Producto.